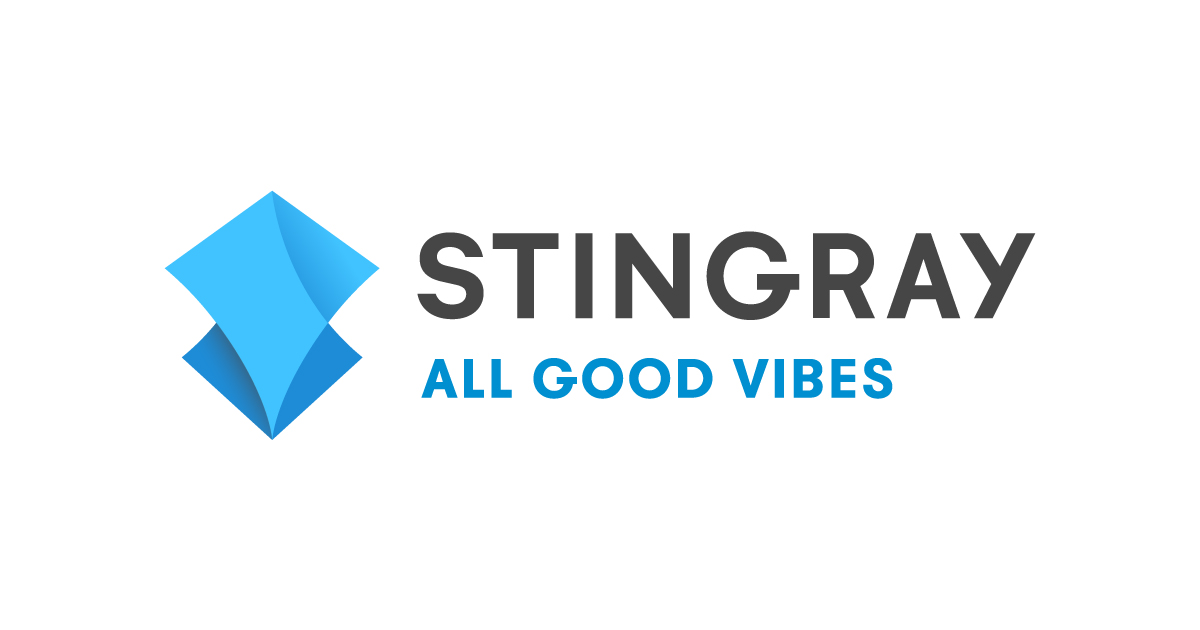 CNSNext is pleased to announce the addition of Stingray Music to all Digital Basic and higher lineups. Stingray will be replacing Music Choice effective on March 22, 2020.
Stingray features many popular genres such as Pop Classics, Classic Rock, Folk Roots, Gospel, Kids Stuff, Everything 80's, and a whole lot more!
Enjoy access to commercial-free music channels with your digital TV subscription.
Call us to upgrade your television service today!
Camilla: 229-236-7856
Cairo: 229-307-0332
Moultrie: 229-985-5400
Thomasville: 229-227-7001