Affordable Connectivity Program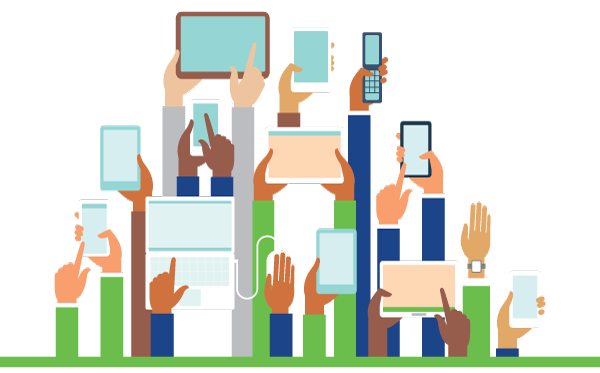 Representatives are standing by to help determine eligibility and assist you through the ACP process. Call us today at 888-565-9759 to see if you qualify!
Frequently Asked Questions
How can I sign up for the Affordable Connectivity Program?
Eligible households can enroll through an approved provider or by visiting ACPBenefit.org.
Do I receive the funds directly each month?
No, the Affordable Connectivity Program provides a monthly discount on internet service of up to $30 per eligible household (or up to $75 per eligible household on Tribal lands). The participating broadband service provider will receive the funds directly.
Which internet providers are participating in the Affordable Connectivity Program?
Various internet providers, including those offering landline and wireless services, will participate in the Affordable Connectivity Program. Depending on where you live, you may have a choice of providers. Check with the internet service providers in your area to learn about their plans for program participation. You can find a list of participating providers by state and territory on this webpage, www.fcc.gov/affordable-connectivity-program-providers.
What is the enhanced benefit amount for residents of Tribal Lands?
Eligible households on Tribal lands can receive a total monthly discount of up to $75. You can find out more about which areas are eligible Tribal lands by visiting this site: acpbenefit.org/do-i-qualify/enhanced-tribal-benefit/.